Simple Tax Services Limited was founded by our CEO, Joel Millington. The main goal of Simple Tax is to support and educate underserved businesses and individuals about Tax and Finance Strategy. Having an effective Tax and Finance Strategy ensures that you and your business remains compliant and most importantly, reduces the tax burden to manageable levels.
Through innovation our team was able to design an efficient virtual process that focuses on customer convenience, confidentiality and accuracy of tax submissions. Our team of Professionals have years of experience filing returns and understand first-hand some of the complications. As experts in this field, we take on this challenge, so you don't have to.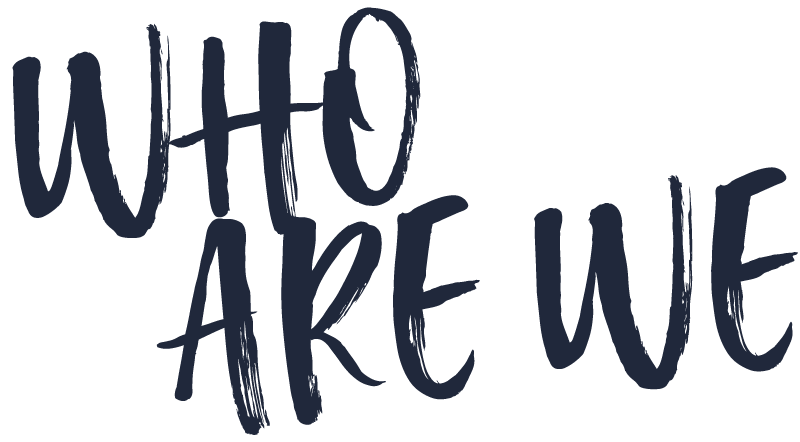 There are so many employees who lose money every year because they don't submit their TD1 forms or apply for their refund. We know it's a hassle…so we take away all the hassle and give you one less thing to remember or worry about.
Our Process
There are two easy steps to our process:
Authorize us to be your tax agent with the Inland Revenue Division (This is done once)
Each year, we consult with you and file your return(s) on your behalf using IRD's online platform
Don't worry… we promise to guide you through each step.