T&T's Most Convenient Tax Preparation Service
Our Services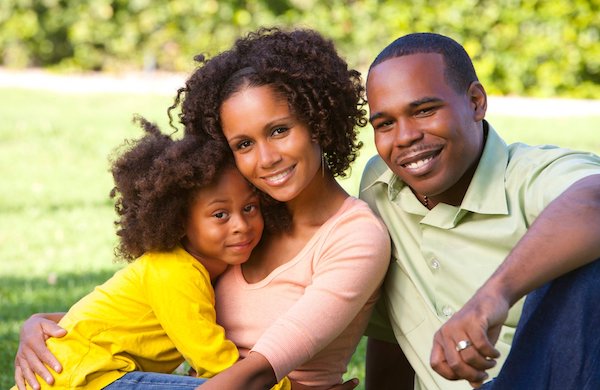 Personal Tax Preparation
Simple Tax can assist with every type of return. Whether, you are an employee, self-employed, expat or mixed income earner, we've got you covered.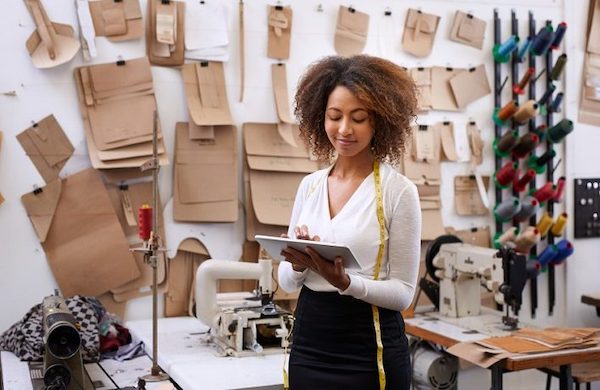 Business Tax Preparation
Let the professionals at Simple Tax support your company in the area of taxes so that you can focus on serving your customers and running your business.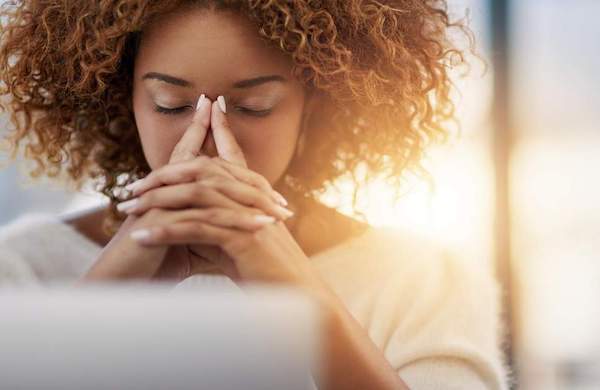 Refunds Follow-Up
Have you been waiting too long to receive your Tax Refund? Let Simple Tax follow-up on your behalf. Sometimes an extra phone call gets you results.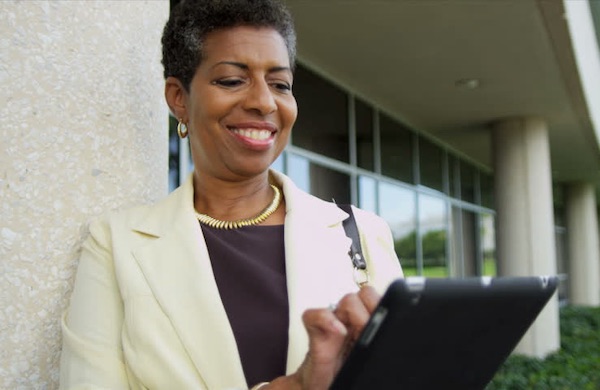 Tax & Accounting Advice
Do you need general Tax or Accounting advice? Then reach out to Simple Tax and we would be happy to assist.